About GeoRed
Building Coastal Bend Region resilience to major disruptions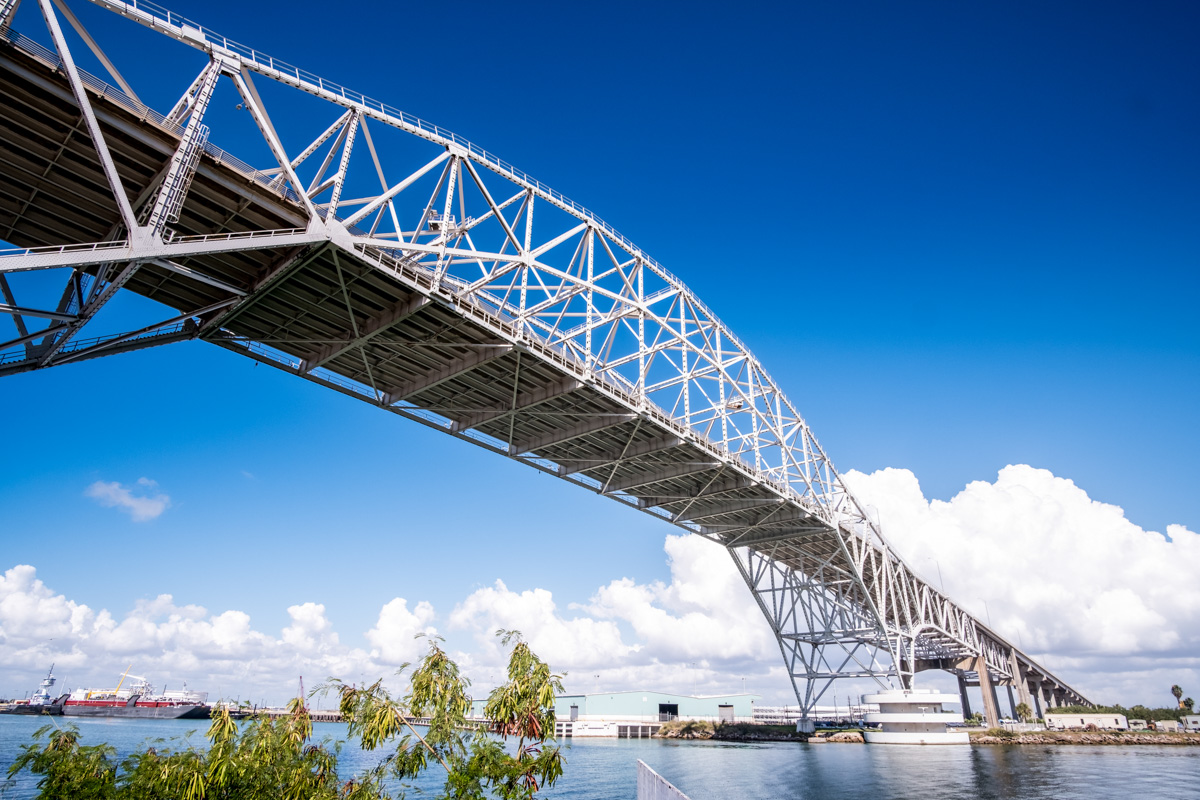 The economic prosperity of a region depends on its ability to prevent, withstand, and quickly recover from major disruptions. This has become clear in the Coastal Bend, a region that is still recovering from Hurricane Harvey, many years after the disaster. To strengthen our resilience to shocks, we must be able to anticipate and evaluate risks, including how various physical, social, economic, environmental, and other factors may impact key community assets.
The Regional Resilience Partnership (RRP) built this geographic information system (GIS) platform, Geospatial Resilient Economic Development (GeoRED), to provide our region tailored, powerful tools for building resilience to disaster and economic risks. The U.S. Department of Commerce Economic Development Administration funded the initial phase of this project, with focus on the needs of Aransas, Bee, Refugio, and San Patricio Counties. With additional support from the Texas Commission on Environmental Quality and the Texas OneGulf Center of Excellence, the project was expanded to include Nueces, Kleberg, and Kenedy Counties.
A powerful set of tools directly available to the public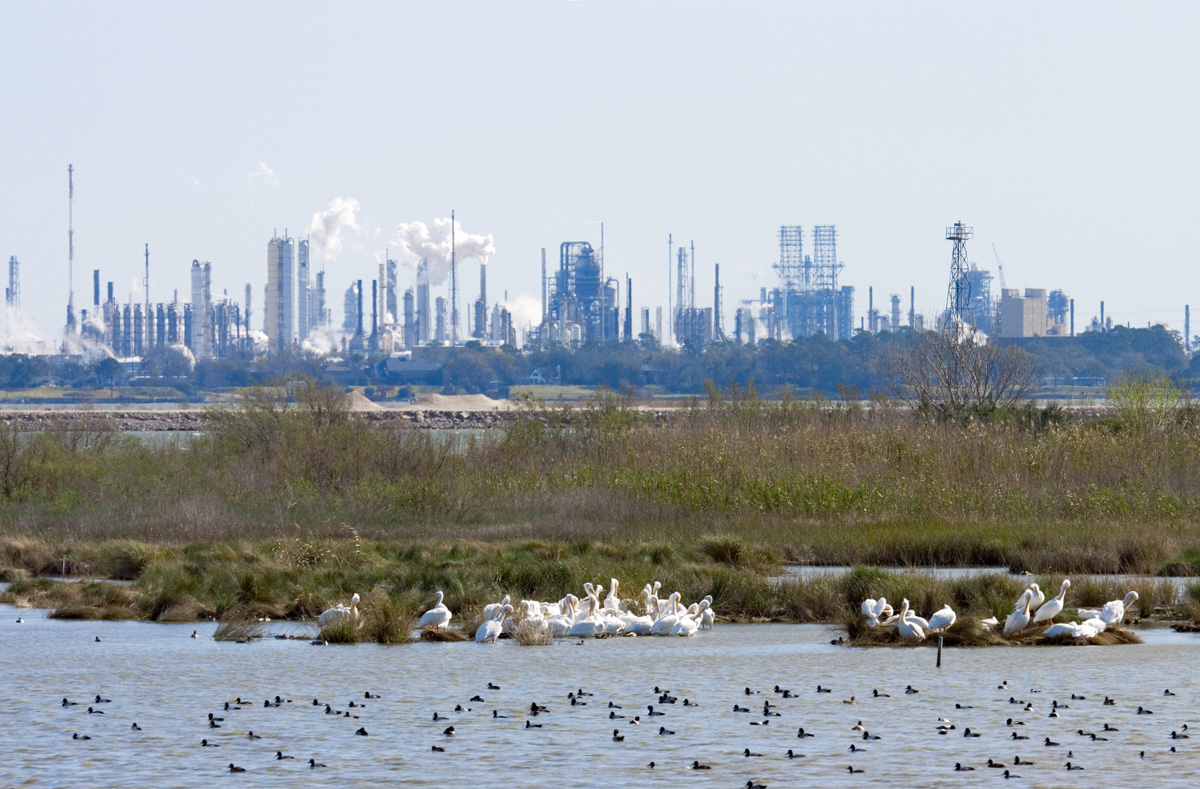 The GeoRED online platform is available to the public and serves a set of tools for local officials and experts to analyze and share data with other interested stakeholders, and it can even be used to print maps of areas of interest. The tools include parcel level data, hazard layers, social vulnerability data, economic development data, and other data that is all unique to the residents and needs of each county.
Some ways in which the data might be used include:
Engaging communities in comprehensive planning
Assessing vulnerability to supply chain disruptions
Assessing redundancy in telecommunications and broadband networks
Integrating different data sets to better understand risk and resilience, including urban infrastructure and labor market analytics
Conducting pre-disaster recovery planning
Promoting smart growth practices across different neighborhoods
Understanding the intersections of social vulnerability, risk and economic diversification