GeoRED Interactive Tools
Access the GeoRED Interactive Tools here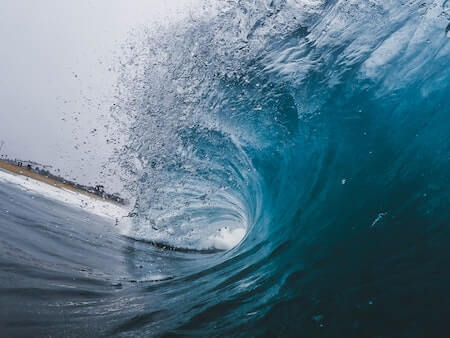 GeoRED has data covering different areas of interest for users across the Coastal Bend. The data has been separated by type into four main data viewing tools
If you have a flooding event to report, you also can use the GeoRED Flood Event Reporting Tool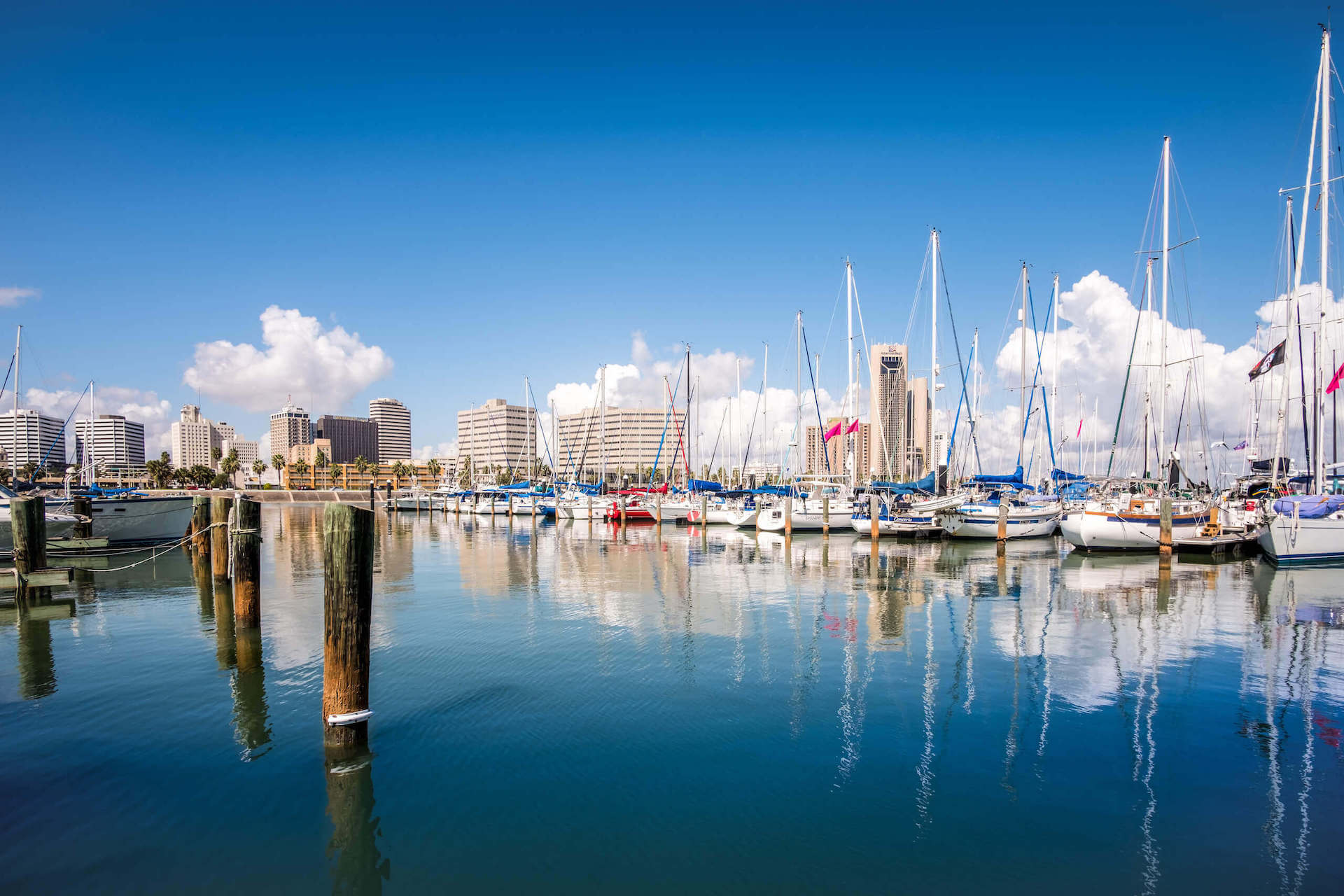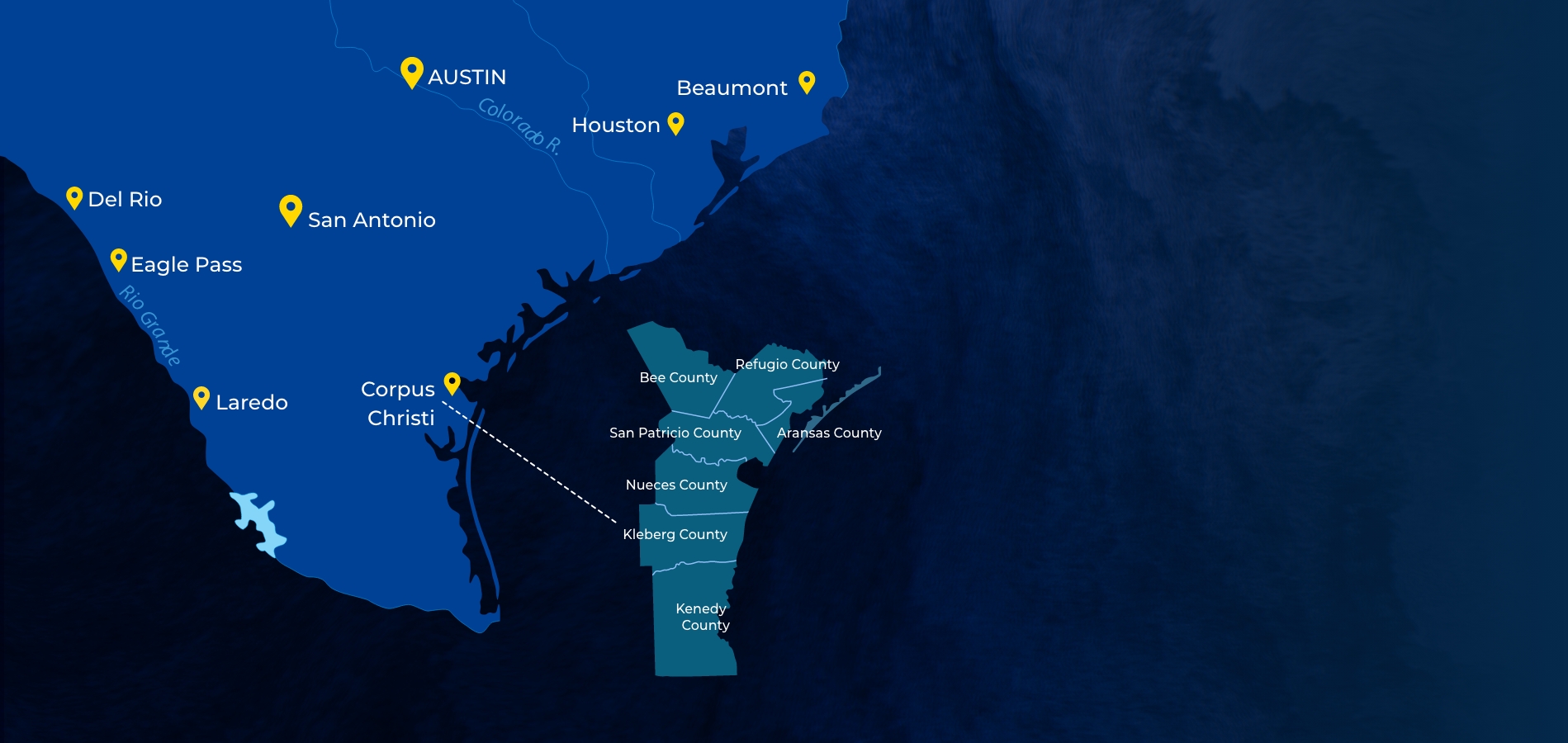 Texas Coastal Bend
GeoRED tools and data cover the Coastal Bend region of South Texas. We are currently partnering with the counties of Aransas, Bee, Nueces, Kenedy, Kleberg, Refugio, and San Patricio, and are working to expand GeoRED to additional areas. Click the button below to learn more.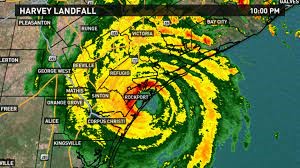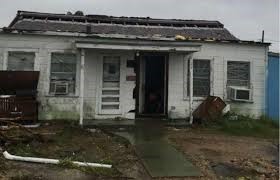 April 21 2023
Social Vulnerability
Resilience and social vulnerability are intensely local. GeoRED builds specialized local data into resilience assessments.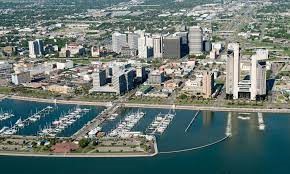 April 20 2023
Economic Development
Coastal Bend partners depend on a strong economy – learn how GeoRED can help strengthen economic resilience.